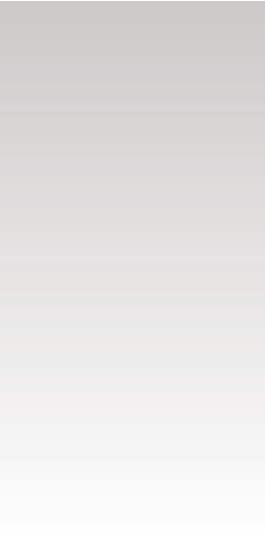 Forthcoming
Stephen R. Palmquist,

Baring All in
Reason's Light: Kant's Critique of
Mysticism

(IP)
Rolando Pérez,

Agorapoetics

(IP)
Victor E. Taylor and Stephen
Nichols,

Divisible Derridas

(IP)
Petra Carlsson Redell,
The Mystery
of Things: Michel Foucault, Art,
Theology
(IP)
Damion Buterin,

The Hegelian
Singular

(2016)
Mark Manolopoulos,
Radical
Neo-Enlightenment: Passionate
Reason, Open Faith, Thoughtful
Change

(IP)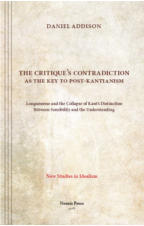 PO Box 440140 Aurora CO 80014-0140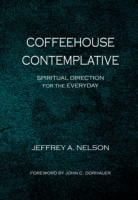 Jeffrey A. Nelson,

Coffeehouse
Contemplative: Spirituality for
the Everyday
More…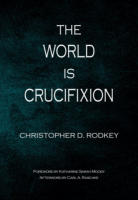 Christopher Rodkey,

The
World is Crucifixion: Radical
Christian Preaching, Year C
More…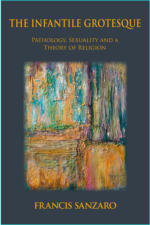 Francis Sanzaro,
The Infantile
Grotesque:
Pathology, Sexuality
and a Theory of Religion
More…
Daniel Addison's
The
Critique
's
Contradiction as the Key to
Post-Kantianism
More…
WELCOME
As an independent scholarly press our goals are to publish, and keep in print, works by both emerging and established scholars who strive to
make, or have already made, significant contributions in their respective fields. We publish both original works and previously published works
that have not been readily available.
The fields in which we publish are those normally associated with the humanities and social sciences, and our authors occupy academic positions
at international institutions of higher education. We seek traditional monographs, shorter works, and creative nonfiction, edited collections,
translations, and selected works that have been allowed to go out of print.
Noteworthy books
Announcing a new series for our Noesis Press imprint:

Evangelicalism in American History
For details and CFP . . .
Paul Redding,

Thoughts,
Deeds, Words, World:
Possible Articulations in the
Continental Idealist Tradition
More…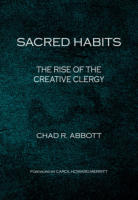 Chad R. Abbott, ed.

Sacred
Habits: The Rise of the Creative
Clergy
More…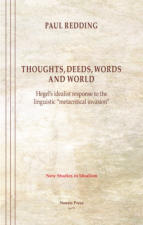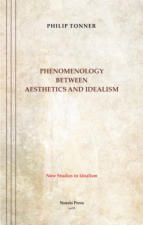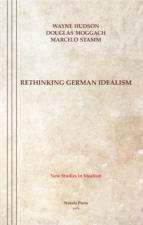 Wayne Hudson, Douglas
Moggach and Marcelo Stamm,
Rethinking German Idealism
More . . .
Philip Tonner,

Phenomenology
between aesthetics and
idealism: an essay in the
history of ideas
More . . .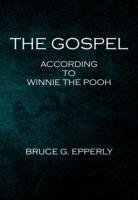 Bruce G. Epperly,

The Gospel
According to Winnie the Pooh
More...